2010 DODGE Avenger V6 3.5L


44,534 Miles in 1,512 Days WITHOUT OIL CHANGES !!!
SynLube™ Lube−4−Life® System makes it possible.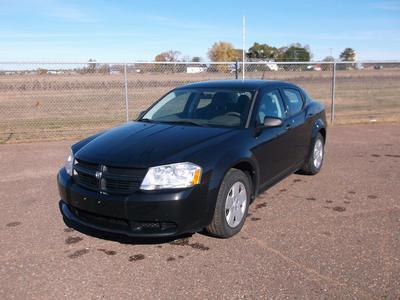 owner: Frantisek Holak, Chippewa Falls Wisconsin USA
Synner since: October 1, 2009 @ 1,208 miles
Following SynLube™ Lube−4−Life® products are used:
Motor Oil SAE 5W-50
MicroGlass™ Oil Filter (M22ns)
UniMag™ Filter Magnet (UM-16)
Update:
Vehicle Sold at Western Wisconsin Auto Auction 93,957 Miles odo miles on November 21, 2013
Motor Oil Consumption
One Liter of ADD OIL per about 7,200 miles
---
Maintenance
Oil Filter changed annually in 2010, 2011, 2011 and 2013
ADD OIL was added as needed whenever "low" on dipstick
Owner Comment
Absolutely loved the performance of SynLube.
However, the car itself was a problem, not a single dealer in my area wanted to accept it on trade-in as both the hood and driver door edges had rust bubbles under the paint.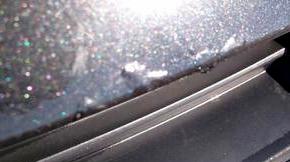 ---