1985 BERTONE X/19

8,204 Syn miles in 2 Years WITHOUT OIL CHANGES !!!
SynLube™ Lube−4−Life® System makes it possible.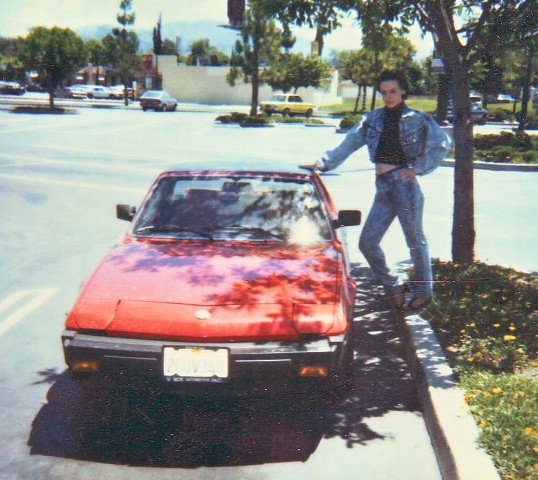 Ex-owner: Kim Kane, Sun Valley, California USA
Synner since 1,279 odo miles on October 28, 1984
Following SynLube™ Lube−4−Life® products were used:
Motor Oil SAE 5W-50
MicroGlass™ Motor Oil Filter (Fwm)
PentaMag™ Motor Oil Filter Magnet
Gear Oil MT SAE 70W-90

used in the 5-speed RWD transaxle
MAINTENANCE
NONE
Oil Consumption
About 11,000 miles per 1 Liter of ADD OIL
Additional Information
This car was one of many BERTONE X1/9 sports cars sold and equipped with

SynLube™

by M.I.K. Automotive, Inc. of North Hollywood, California USA from 1984 to 1989.
This particular car was used as a demo and show car from 1984 to 1986 and was acquired by Kim Kane in January 1987.
Car was sold at 9,483 odo miles in November 1988 when the owner married and moved to Ketchum, Idaho USA.