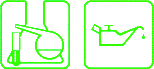 SynLube™ Lube−4−Life® 1−800−SYN−LUBE
1989 ŠKODA 135GLi


98,220 Syn Kilometers in 25 Years WITH ONLY ONE OIL CHANGE !!!
SynLube™ Lube−4−Life® System makes it possible.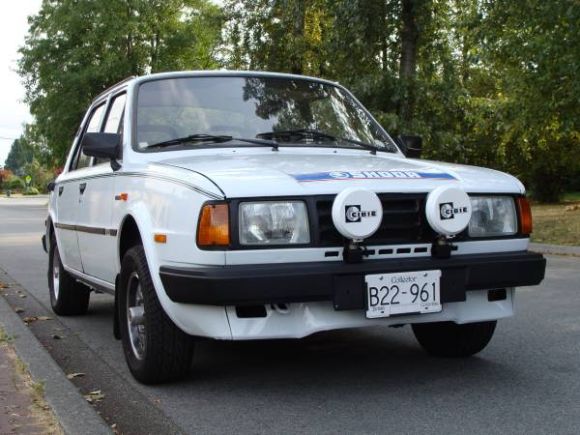 First Owner: Alexa Myers, Burnaby, BC Canada

Synner from 1/26/1989 @ 606 miles
Following SynLube™ Lube−4−Life® products were used:
Motor Oil SAE 5W-50

used in the 1.3L 4-cylinder engine

MicroGlass™ Oil Filter (Fns)
TriMag™ Oil Filter Magnet (2 units)
Gear Oil SAE 70W-90 (MT)

used in the 5-speed RWD transaxle

Cool-4-Life™ Synthetic Coolant
Stop-4-Life™ DOT 5.1 Long Life Brake Fluid

used in the Brake System
used in the Hydraulic Clutch Assist system
MAINTENANCE
Oil filter has been changed every year.
Motor Oil has been changed in 2001 at about 50,000 odo kilometers.
Additional Information
The SynLube™ GTM™ Motor Oil was replaced in 2001 with "Lube-4-Life®" version of SynLube™ Motor Oil when acquired by a second owner.
The car was sold by a second owner in July 2014 for $3,000 CND @ 98,826 odo kilometers.
---