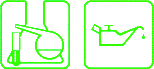 SynLube™ Lube−4−Life® 1−800−SYN−LUBE
1990 ZISIZIT ZRE

About 32,000 Miles in 6 Years WITHOUT OIL CHANGES !!!
SynLube™ Lube−4−Life® System makes it possible.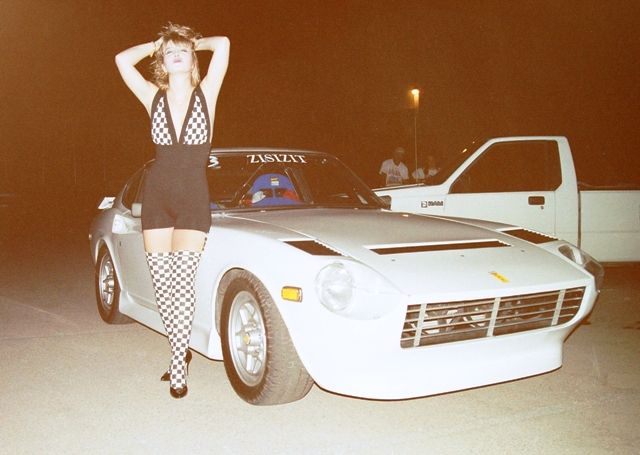 Owner: Mark Morgan, Las Vegas Nevada USA
Model: "Noelle"
Following SynLube™ Lube−4−Life® products were used:
Motor Oil SAE 5W-50

used in the 2.4Liter I-6 engine

Automatic Transmission Fluid (ATF)
Cool-4-Life™ Synthetic Coolant
MAINTENANCE
Motor Oil filter has been changed every year.
Additional Information
Cars based on the DATSUN Z, were made by ZISIZIT of Las Vegas from 1990 to 1991 and all featured SynLube Products.
---
Home | Motor Oil | ATF | Gear Oil | PSF | Grease | Coolant | Oil Filters | Magnets | Brake Fluid | Gauges | Tools | Specials | Sale Items