1991 ZISIZIT ZRE Racer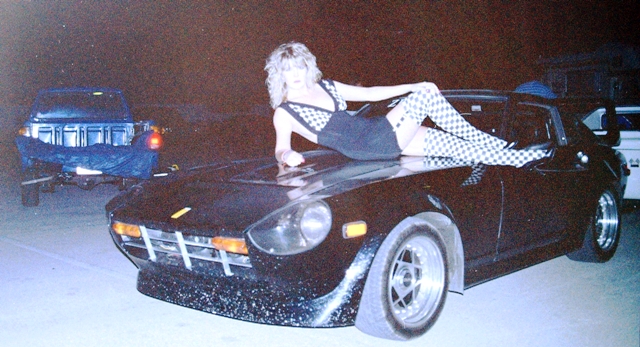 Driven by: Mark Morgan
Model: "Noelle"
Synner since: January 10, 1991 @ 600 odo miles
---
This 1991 model ZISIZIT ZRE Racer car successfully competed in various racing events in Las Vegas area.
This car was also driven in various SCCA events in Las Vegas region AutoX (LVRSCCA).
---
Following Products were installed:
---
Vehicle Data
Engine
Transmission

5 speed fully synchronized close ratio
MAINTENANCE
NONE
---
Made in USA SynLube™ Lube−4−Life® products are 100% Synthetic non-petroleum colloidal lubricants.
Yet another High-Performance racing vehicle proves that Permanent non-petroleum SynLube™ Lube−4−Life® Functional Fluids are a viable alternative to conventional petroleum based fluids, which must be periodically and frequently changed to maintain vehicle in a good operating condition.
Additional Information
Cars based on the DATSUN Z, were made by ZISIZIT of Las Vegas from 1990 to 1991 and all featured SynLube Products.