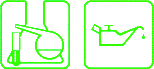 SynLube™ Lube−4−Life® 1−800−SYN−LUBE
1983 HONDA CRX


Over 120,000 kilometers in 9 Years WITH ONLY ONE OIL CHANGE !!!
SynLube™ Lube−4−Life® System makes it possible.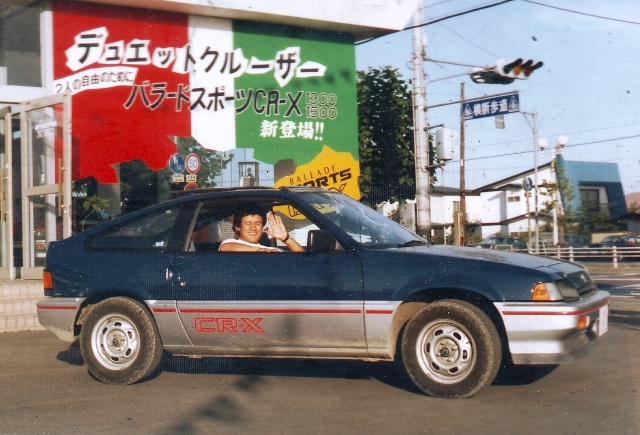 Owner: Hiroshi Hoshi, Tokyo JAPAN
Synner since 1/27/1983 @ 2,515 kilometers
Following SynLube™ Lube−4−Life® products are used:
Motor Oil SAE 5W-50
TriMag™ Motor Oil Filter Magnet (1 unit)
MAINTENANCE
OEM Oil filter has been changed every 10,000 kilometers
Gear Oil has been installed July 8, 1987 @ 50,025 odo kilometers
Motor Oil has been changed June 28, 1988 @ 69,011 odo kilometers
Additional Information
The car was damaged in accident in November 1992.
The body damage was too expensive to repair, however the engine and transaxle were removed and sold.
---
Home | UP | Motor Oil | ATF | Gear Oil | PSF | Grease | Coolant | Oil Filters | Magnets | Brake Fluid | Gauges | Tools | Specials | Sale Items
Send mail to synlube@synlube.com with questions or comments about this web site.
Copyright © 1996-2013 SynLube Incorporated
Last modified: 2013-05-27
Lube−4−Life®   is a Registered Trademark of   SynLube Incorporated







This web page was successfully Validated as: "HTML 5 with CSS level 3" and tested in all above browsers