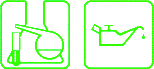 SynLube™ Lube−4−Life® 1−800−SYN−LUBE
1958 FIAT 600


Over 100,000 kilometers (62,000 miles) in 5 years WITHOUT OIL CHANGES !!!
SynLube™ made it possible.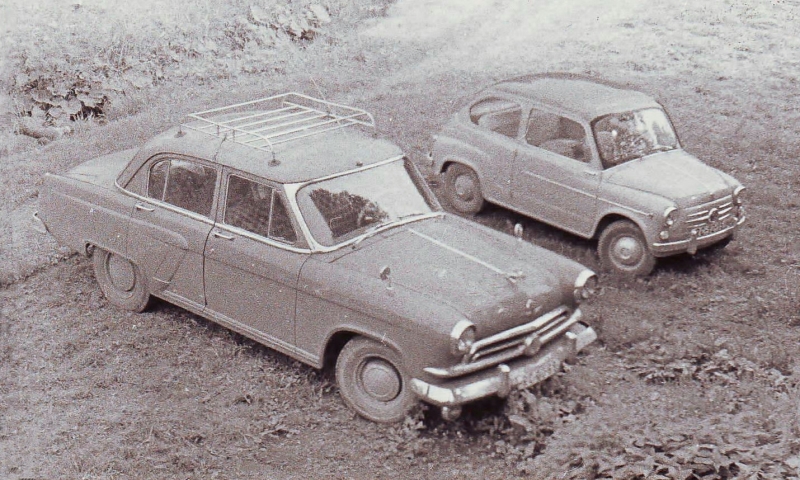 Two "official" test cars 1957 GAZ VOLGA and 1958 FIAT 600, used in Czechoslovakia
(FIAT) Synner since 600 odo kilometers on April 2, 1958
Following SynLube™ products were used:
SynLube Universal Oil
SynLube Universal Oil

used in the 4-speed RWD Transmission
MAINTENANCE
No oil changes were made during the 5 years of operation on SynLube™
Additional Information
This Italian made car was one of the first "test cars" into which SynLube™ Universal Oil was installed in Europe in 1958.
The same lubricant was also used in the 4-speed manual transmission and differential.
The SynLube™ lubricants were installed at first oil change when all OEM oils were drained after initial 600 km break-in period.
The car was operated for over 100,000 km without oil changes!
The vehicle was sold in 1964 in Czechoslovakia where it was licensed.
The SynLube™ lubricants were at that time still a "top secret" and in "experimental stage" so all the lubricants were replaced with conventional oils, before the car was sold to the new owner.
---
Home | Motor Oil | ATF | Gear Oil | PSF | Grease | Coolant | Oil Filters | Magnets | Brake Fluid | Gauges | Tools | Specials | Sale Items
Send mail to synlube@synlube.com with questions or comments about this web site.
Copyright © 1996-2013 SynLube Incorporated
Last modified: 2013-07-06
Lube−4−Life®   is a Registered Trademark of   SynLube Incorporated







This web page was successfully Validated as: "HTML 5 with CSS level 3" and tested in all above browsers